"I manufacture my own bad luck."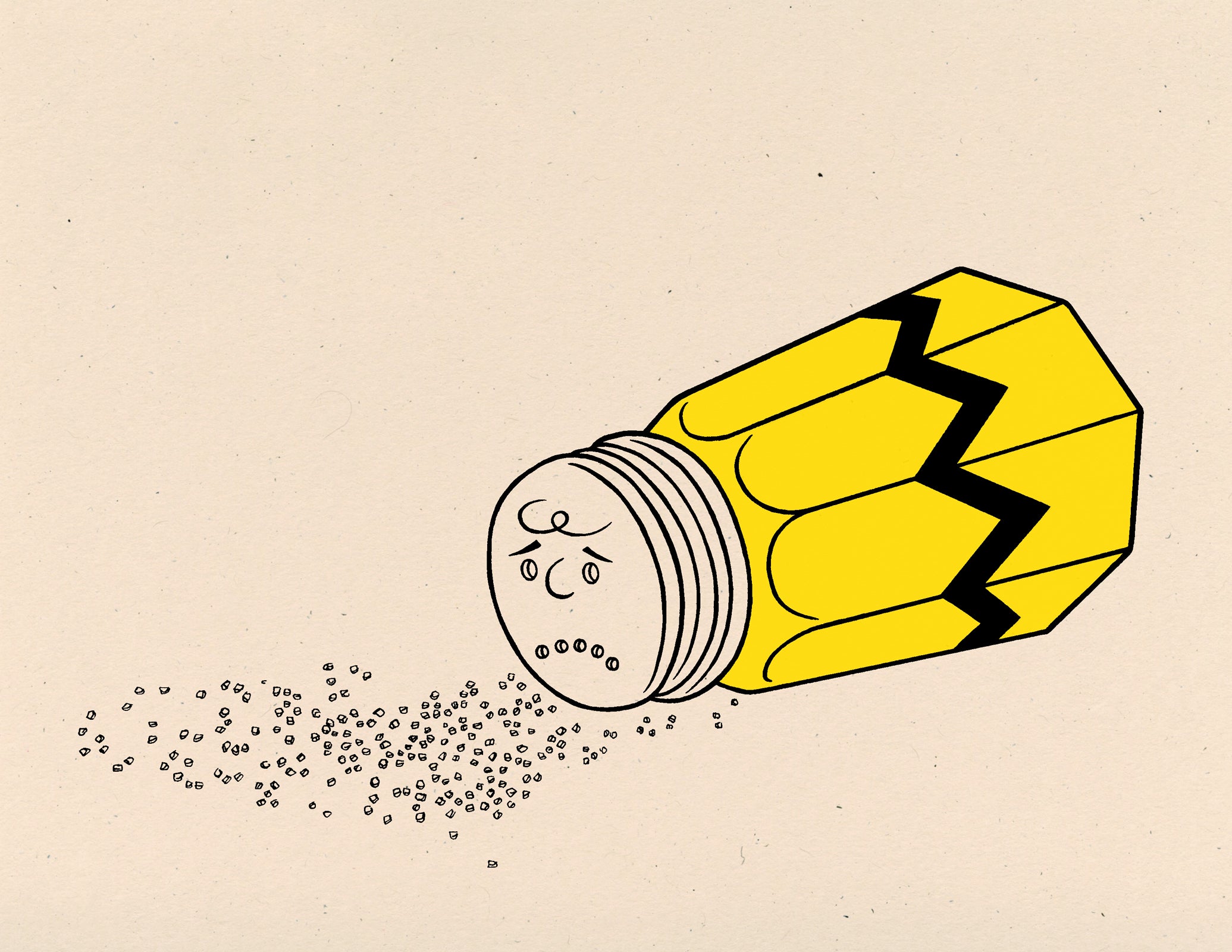 "I manufacture my own bad luck."
Colors/Inks:    2 colors, yellow and black
Print Size:    8.5 X 11
Paper:    80lb French "Sand" Speckletone Cover Stock
Edition Size:    45
Here I relate my admission that there isn't any mystical malevolence emanating from objects I view as having "bad luck" (say like Florian Bertmer's Ouija board or Ferg's Misfortune Cat).  However, for some internal reason, I encounter an improbable landslide of collective tragedy when they are in my possession.  It's like you have to believe in the bad luck for it to affect you.  Both of the aforementioned objects went into the possession of my stoic friend Dustin Slater who encountered zero ill effects.